LEVEN TRADING LIMITED.
Welcome to Leven Trading Limited – Your Wholesale VoIP, SMS, and Cloud Data Services Partner
ABOUT US
Leven Trading Limited.
Leven Trading Limited is a reputable wholesale company based in the heart of London's Covent Garden. We specialize in providing top-notch Voice over Internet Protocol (VoIP) solutions, SMS services, and cloud-based data services at wholesale rates to businesses worldwide. With years of experience in the industry, we have earned the trust of our clients for delivering reliable and cost-effective communication and data solutions.
Get Started Wholesale VoIP Services :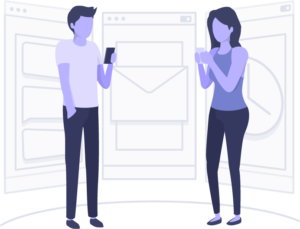 At Leven Trading Limited, we are proud to offer high-quality wholesale VoIP services to meet the ever-evolving communication needs of businesses. Our VoIP solutions ensure crystal-clear voice calls and seamless connectivity, allowing you to stay connected with your customers and partners across the globe. Whether you require wholesale VoIP minutes for international calling or domestic communications, our scalable and efficient services have got you covered.
Wholesale SMS Services: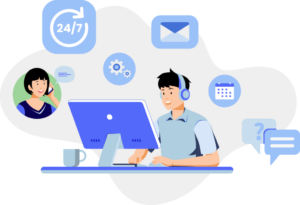 Engage your target audience and enhance your marketing campaigns with our wholesale SMS services. We facilitate bulk SMS transactions to cater to your marketing company's requirements, ensuring that your messages reach your customers in a timely and cost-effective manner. With Leven Trading Limited, you can be confident that your SMS marketing campaigns will yield optimal results.
Cloud-Based Data Services: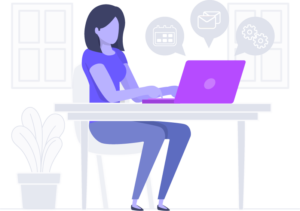 Embrace the power of cloud technology with our diverse range of cloud-based data services. From Virtual Private Servers (VPS) to reliable and secure storage services, we offer flexible and scalable solutions to meet your business needs. Our cloud services provide the foundation for seamless data management, enhanced security, and efficient access to critical information, empowering your business to thrive in the digital age.
Trust
Why Choose Leven Trading Limited?
Extensive Industry Experience:
Cost-Effective Solutions:
Global Network and Reach:
Extensive Industry Experience:
With years of experience in the wholesale market, we have gained in-depth knowledge of the VoIP, SMS, and cloud data services landscape. Our expertise allows us to cater to the unique requirements of various businesses across industries.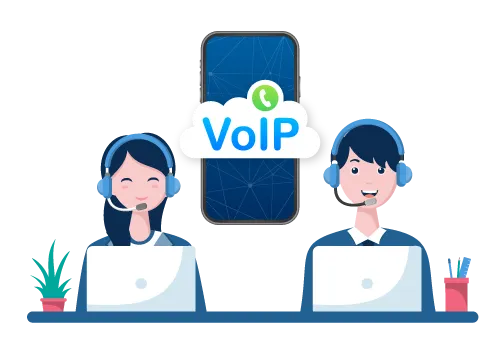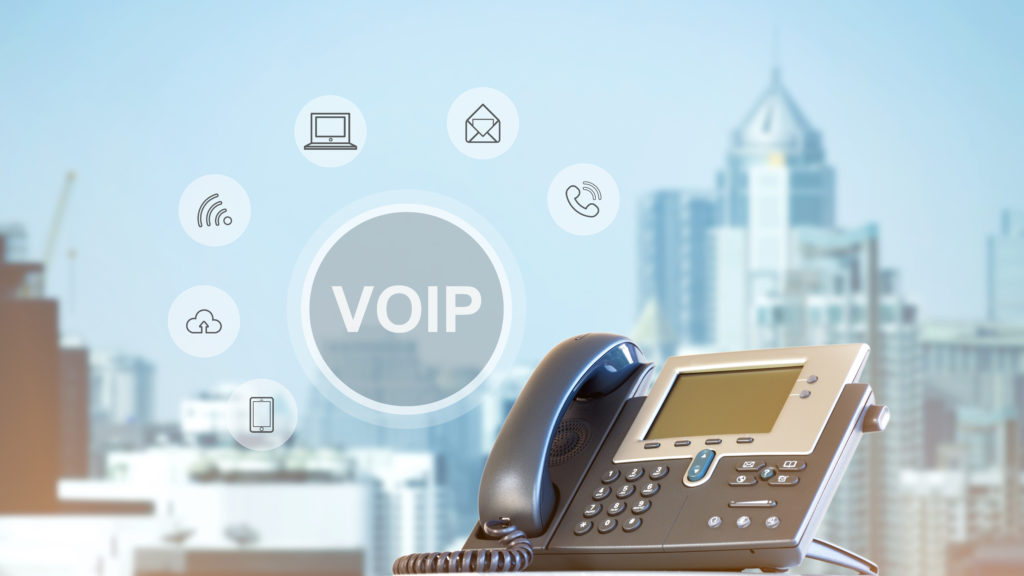 Global Network and Reach:
Leven Trading Limited operates on a global scale, enabling us to connect businesses from different corners of the world. Our expansive network ensures that your communication and data needs are met with efficiency and reliability.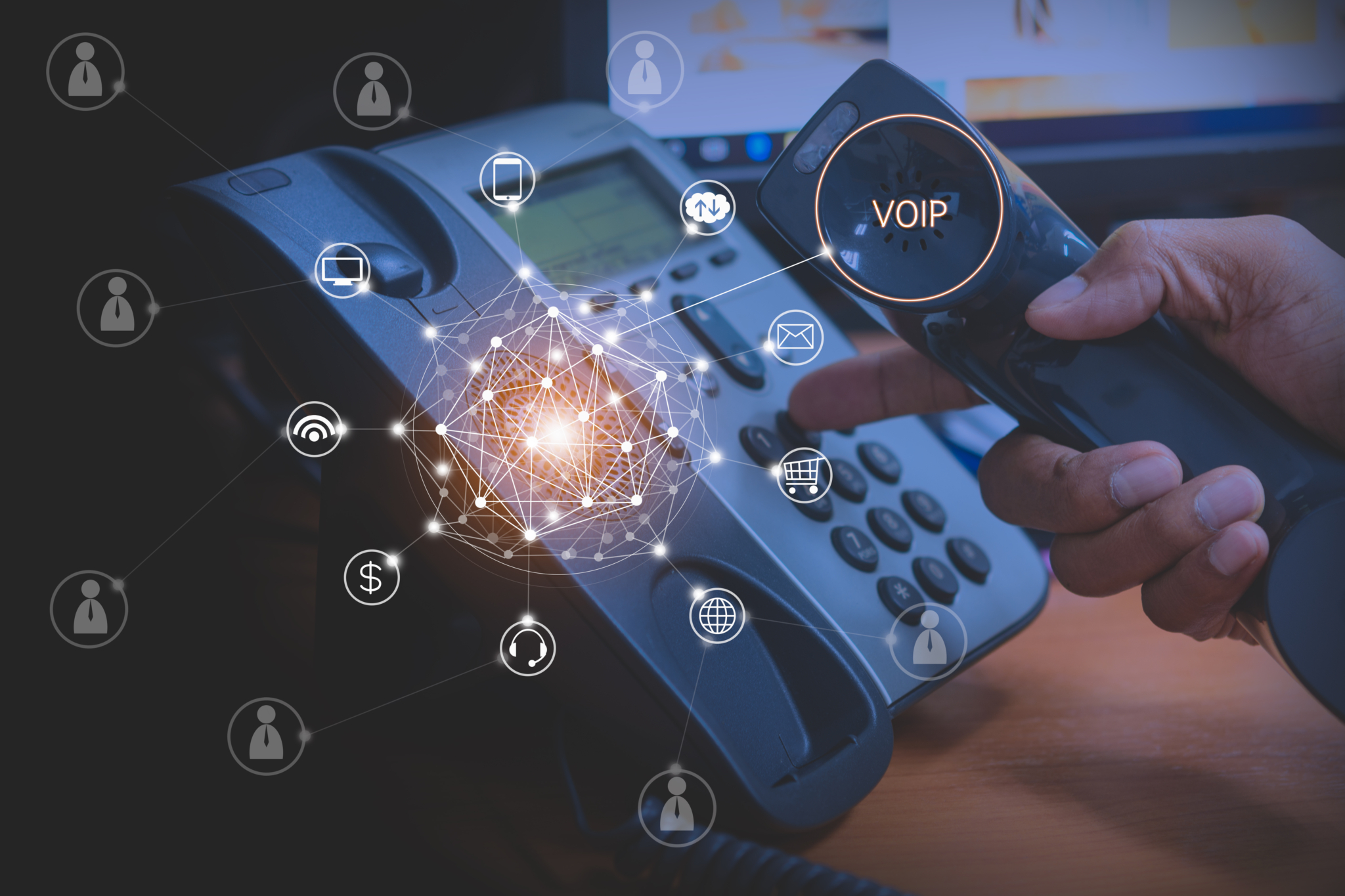 Cost-Effective Solutions:
At world class productivity we supply durable and reliable calling facility with many years of experience in our feild Automate common customer interactions by providing best service flow with high resolution networking speed ,clear voice with best competitive price in town. By providing this service LevenUk provides service training and calling software solutions within the help of experts. We are producing the world class Quality just for your ease.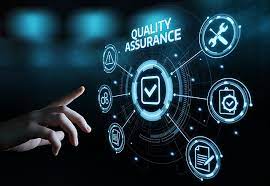 Quality Assurance:
Quality is at the core of everything we do. Our robust infrastructure and cutting-edge technology ensure that you receive seamless and top-notch services, with minimal downtime and maximum reliability.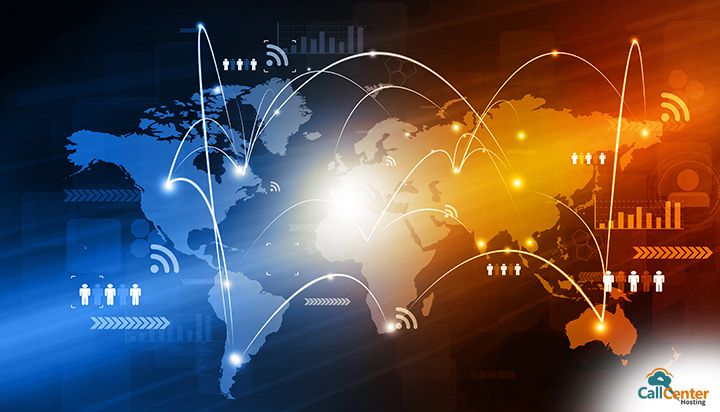 Dedicated Support:
Leven Trading Limited is committed to providing exceptional customer support. Our dedicated team is available round-the-clock to address any queries, concerns, or technical issues you may encounter.
Get In Touch
To explore our wholesale VoIP, SMS, and cloud-based data services, get in touch with us today:

Address
71-75 Shelton Street, Covent Garden, London, WC2H 9JQ


Let Leven Trading Limited be your trusted partner in wholesale communication and data services, empowering your business to reach new heights of success.